The Springs Resort & Spa
Arenal, Costa Rica
EXPLORE NATURE AND LUXURY
A FIVE STAR RESORT EXPERIENCE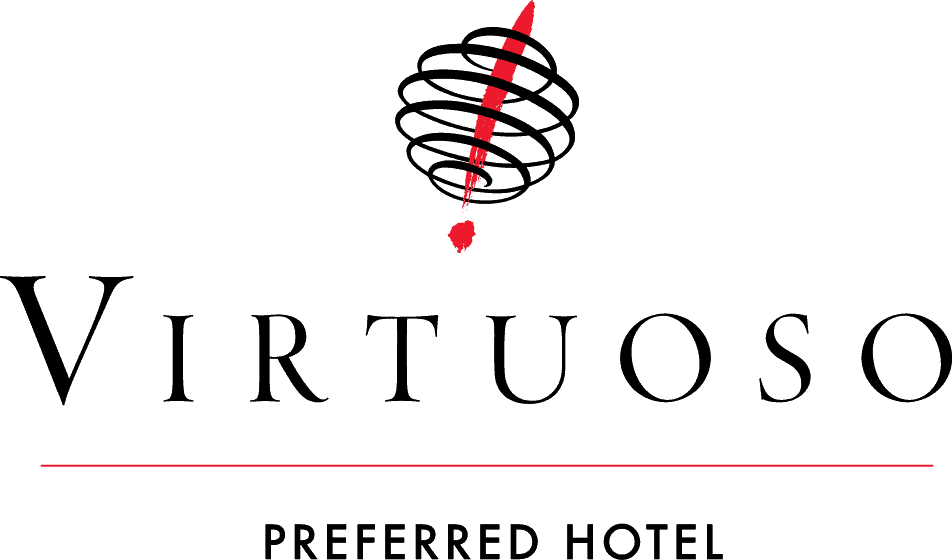 Welcome to The Springs Resort & Spa where the word "Vacation" is truly defined. With a spectacular view of the Arenal Volcano, natural hot springs, five unique dining experiences, and an impressive full-service Spa, The Springs Resort & Spa at Arenal promises to overwhelm you in every aspect of quality, service and design. CNN Travel voted our five-star property one of the seven resorts with the most spectacular views in the world, and we have hosted "The Bachelor" and many other famous TV Programs.
On our 165-acre property, families are sure to enjoy the water slide, signature putt-putt course, kids' game room and our on-site Club Rio Adventure Center, offering river tubing, kayaking, horseback riding, rock climbing, hot springs and our amazing Animal Sanctuary.
Whether you are traveling with your family or for an intimate getaway, The Springs Resort & Spa is an ideal escape for romance, relaxation or adventure, and you can experience all three without leaving the property.
¡Pura Vida!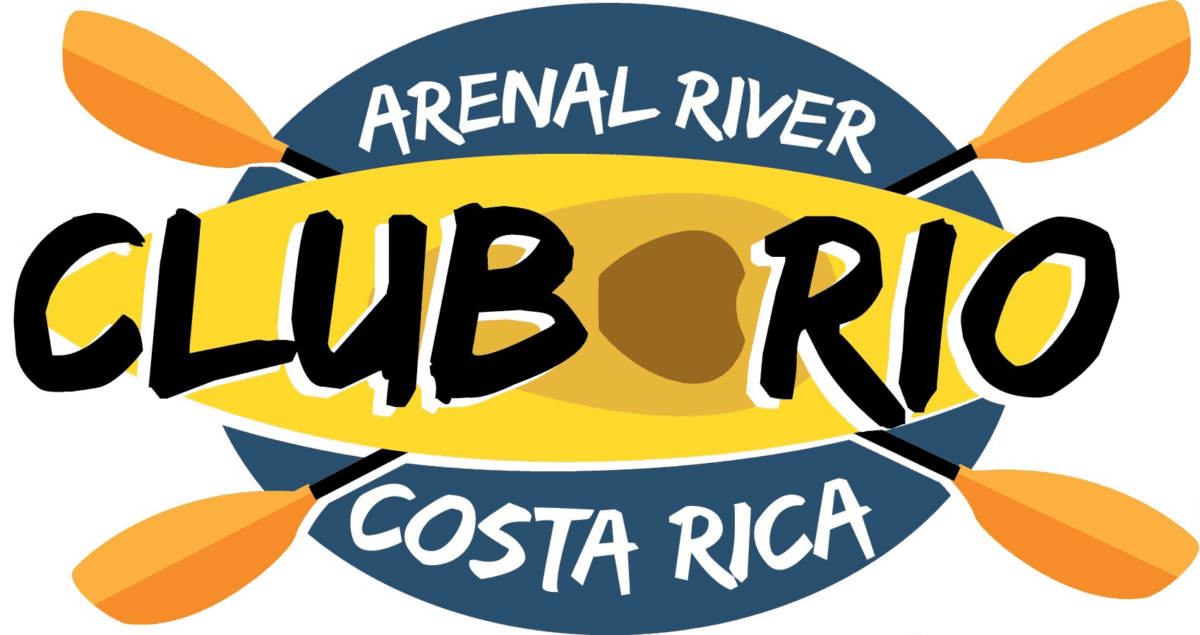 CLUB RIO ADVENTURE CENTER

Club Rio Outdoor Center is located directly below the resort along our beautifully forested, mile long stretch of Arenal River frontage. With its eight different soft adventure activities, Club Rio is perfect for all ages and is a "Must See" area of the resort. The fact that all of these activities are offered in one location and on-site is a fantastic amenity for our guests. Some of these tours and activities include River Tubing, Inflatable River Kayaking, Horseback Riding, Rock Climbing and Rappelling, Nature Tours, Hot Springs, and River Fishing. Before and after the scheduled tours, we encourage our guests to walk the hiking trails leading to secluded, natural hot springs just feet away from the river's edge.
For those who would like to visit just for the day, we have a two-day pass that we offer for $85 + 13% VAT. You may arrive any time after 8:00 a.m. in the morning and stay until we close at 10:00 p.m. Of course, with the two-day pass, you can go back and forth to the property as much as you like during the allotted period.
*During the peak seasons of Christmas, President's Day Week , and the week before and after Easter, Day Pass is only valid for one day and has a cost of $105 + 13%VAT. Advanced reservations are required during this time due to limited availibility.
Your Club Rio Multi-Adventure Package includes Hot Springs, an authentic Costa Rican Lunch, Hiking Trails, River Pools and your choice of 2 of the following Activities:
Inflatable

Kayaking

River Tubing

Horseback Riding

Guided Nature Tour

Climbing/Rappel Wall
Our fourteen thousand square foot full service luxury Spa encompasses one entire level of our reception building and reflects our serious commitment to provide a complete treatment experience to replenish your mind, body and soul making us the leading spa retreat in Costa Rica.